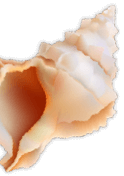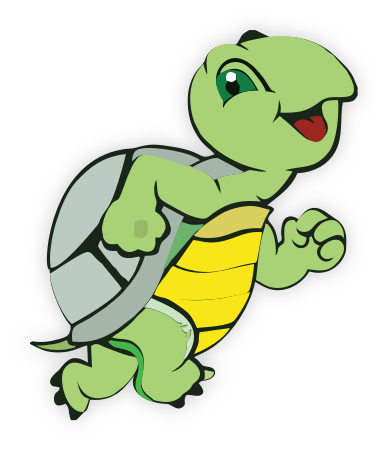 FAQ
Frequently Asked Questions
What are your driver license requirements for renting at Isle Hire?
In order to rent a vehicle from Isle Hire, all drivers must meet the following requirements:
Be a minimum of 21 years of age.
Have a current open driving licence.
What forms of payment are accepted when booking?
A valid credit card or Visa or Mastercard debit card and any cards accepted by Stripe must be provided for all rentals – currently we accept all Visa and Mastercard's. The credit card holder is listed as the hirer and must be present at the time of rental commencement. Cash is not accepted for any payments or security bond.
Can I pay for the rental of a car for another individual?
The renter of the vehicle must be present to sign the rental agreement and provide their license at the time of pick up. The renter cannot provide a credit or debit card belonging to someone else for their use.
If you wish to pay for the rental car, but have someone else drive it, you can rent the vehicle in your name and add them as an additional driver. In order to add an additional driver, they would have to meet all of our additional driver requirements.
Do I need a deposit to rent a vehicle at Isle Hire?
Yes, Isle Hire requires a security deposit of $200.
What are your driver license requirements for renting on magnetic Island?
We accept current open Australian, and international licences. Overseas licences that are not easily identifiable must be accompanied by an International Licence or English translation.
Can I return my rental vehicle if Isle Hire is closed?
Isle Hire allows you to return you hire vehicle at any time before the expiration of your hire term. If returning after hours please park your hire car in a safe manner in our office car park located at 140 Sooning st, preferably in a provided car park.
Please Note: A vehicle that is returned after hours will not be checked in until the next business day. If returning after hours when a branch is closed, the customer is responsible for the vehicle until the satisfactory check in of the rental vehicle the next business day.
Can I extend my hire?
If the currently hired car is available, we're happy to extend your rental. Simply contact the office on 0417649869 or use the website to view availability and if available extend via online booking.
Can I change or cancel my reservation?
If you have already picked up your vehicle and wish to keep it longer, you must contact the Isle Hire team where you picked up the vehicle before the due back date and time.
If you have not picked up your vehicle, you can view, modify, or cancel your reservation by clicking here . When visiting this page, you will need to make sure all fields are filled out. If you fail to enter in your confirmation number, first name, and last name, the reservation will not be found. If you have entered in all this information correctly and still cannot modify your reservation, please contact us.
If you modify your pick-up or drop-off date or time, this may result in a change to your rates, taxes, surcharges, or underage fees. Please see your new rate quote when you verify your reservation.
Reservations booked and paid for on a third-party website must be cancelled through the third-party website.
Can I receive a refund if I return the hire vehicle early?
At Isle Hire, if you return your vehicle more than 24 hours early, you will only be charged for the days you have had the vehicle (excluding reservations pre-paid through an external booking agency).
How long will my booking be held if I am running late?
The hire time will start from the booking time indicated at the time of booking and will end at the stated return time. If you have provided contact information, we will attempt to call you should you fail to show for your designated pick-up time, just in case your arrival time has suddenly changed. If you are running late, and are able to let us know with a phone call to the branch, we can always make sure we hold the booking for you and adjust times accordingly. No refunds will apply for failure to show without cancelling 24 hours in advance.
Do I need to re fuel the vehicle before returning it?
No, Isle Hire includes 80klms of fuel per day of hire.
Will there be an additional charge if I am late returning the rental vehicle?
A 30-minute grace period applies to most rentals, after which additional an additional hourly rate or full day rental will be charged. Please contact Isle Hire about the vehicle you rented on 0417649869 prior to your return time if you are experiencing a delay in returning the vehicle.
Can I access Radical Bay Road?
Currently there is absolutely NO access onto Radical Bay road for hire cars as the road is in such a state of disrepair and is also a private road, no hire car company will allow any cars to access this road. Currently access to Radical Bay, Arthur Bay, Balding Bay and Florence Bay is ONLY by walking.