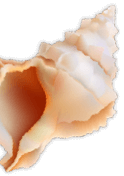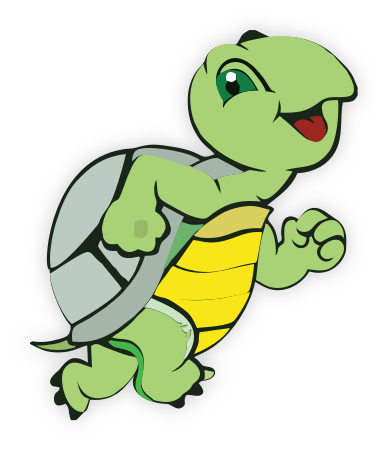 Your Car Hire for Exploring Magnetic Island
Isle Hire is a car rental company located on Magnetic Island just a short 20-minute ferry ride off the coast from Townsville, in North Queensland, Australia.
We offer a wide variety of vehicles to suit your budget and style from prestige MINI Convertibles, Sporty Mitsubishi Eclipses, funky open-top Daihatsu Mira's, Mitsubishi ASX and Suzuki Vitara open tops.
Isle Hire makes renting a car super easy by booking on our website this secures your car in just minutes. Renting a car on Magnetic Island offers you complete freedom allowing you to adventure at your own leisure whenever you want.
Customer Reviews
Renting was a breeze and the information given was outstanding so impressed with how this business operates. Excellent work keep it up was a pleasure renting one of your vehicles and exploring your beautiful island.
Jason Beard
Pleasant business to hire from I highly recommend them. There vehicles are awesome such a variety to choose from and everything went very smoothly which was amazing. If you're looking to rent a car on Maggie I definitely recommend this business.
Larissa Johnson
Really enjoyed renting an Eclipse Cross from this company, prices were really great so were the staff. The information they provided was on point and the maps were great easy to read and understand. Couldn't fault the fellas today. Keep up the good work.
Luke Penn
My partner and I Highly Recommend this business, they were so helpful with all of our needs. Customer service was very professional and friendly and there range of vehicles are exceptional. We had the best time everything was very simple and easy to follow which made it amazing. Thanks to these guys it made our stay on Magnetic Island all the more easier. Thanks again.
Jessica Kirk
Frequently Asked Questions
What are your driver license requirements for renting at Isle Hire?
In order to rent a vehicle from Isle Hire, all drivers must meet the following requirements:
Be a minimum of 21 years of age.
Have a current open driving licence.
What forms of payment are accepted when booking?
A valid credit card or Visa or Mastercard debit card and any cards accepted by Stripe must be provided for all rentals – currently we accept all Visa and Mastercard's. The credit card holder is listed as the hirer and must be present at the time of rental commencement. Cash is not accepted for any payments or security bond.
Can I pay for the rental of a car for another individual?
The renter of the vehicle must be present to sign the rental agreement and provide their license at the time of pick up. The renter cannot provide a credit or debit card belonging to someone else for their use.
If you wish to pay for the rental car, but have someone else drive it, you can rent the vehicle in your name and add them as an additional driver. In order to add an additional driver, they would have to meet all of our additional driver requirements.
Visit the FAQ page to read more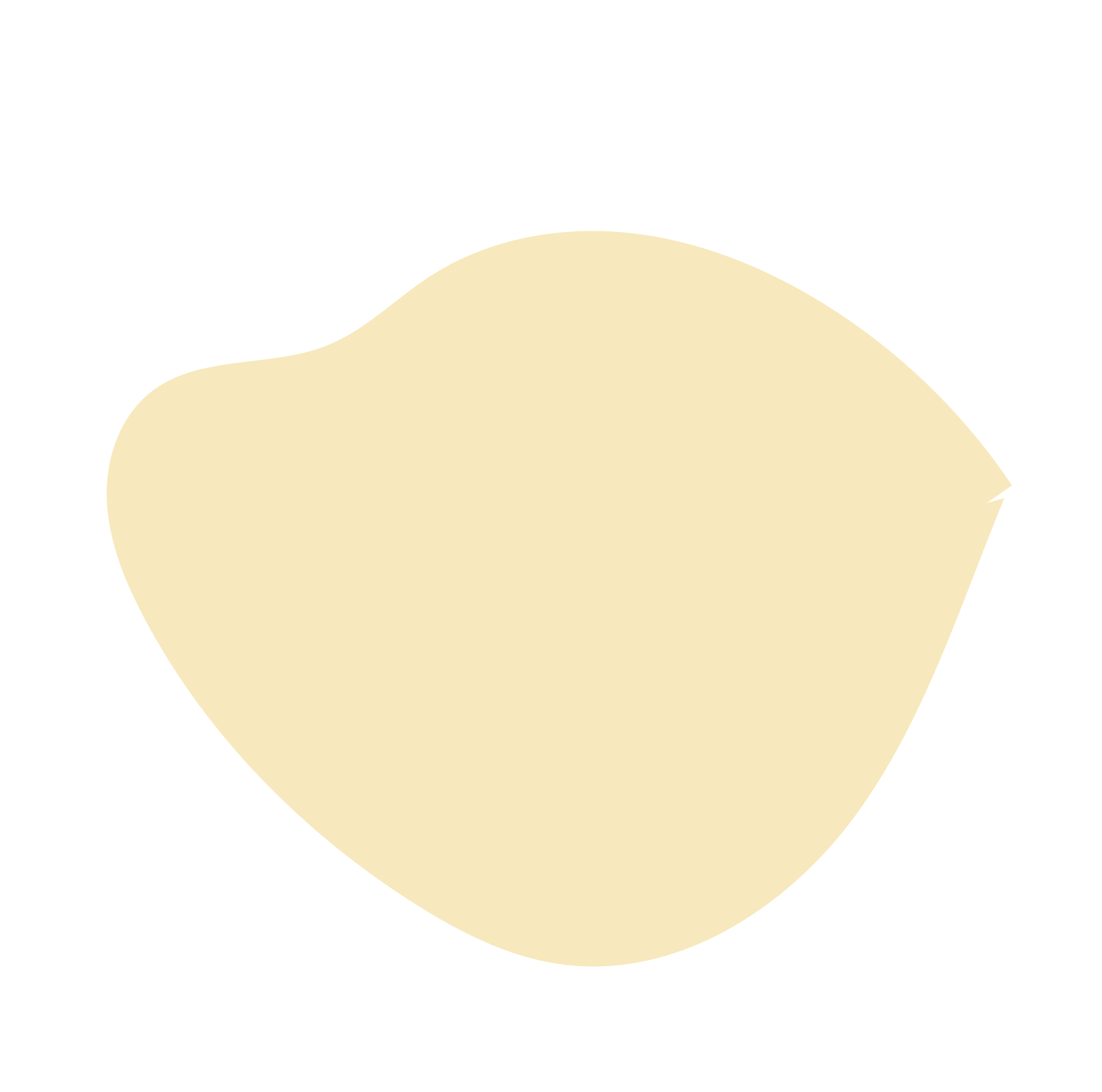 About Magnetic Island
Magnetic Island is an untouched paradise waiting to be explored and it has an abundance of local and migratory butterflies.
The island is abounding in natural beauty and has many walking trails to allow access to secluded beaches. Restaurants are accessible on the main roads so you can be as adventurous or as relaxed as your holiday needs to be. Also, from January to March the tropical rainy season sees the waterfalls and creeks come alive.