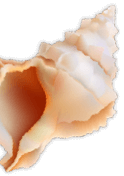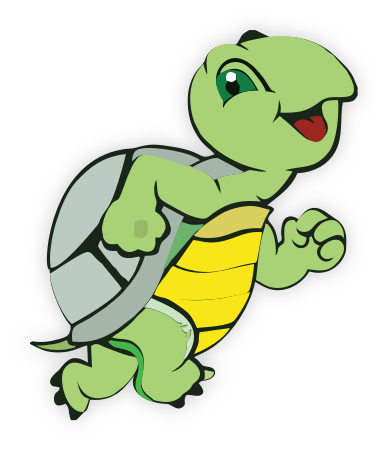 About
Isle Hire is a car rental company located on Magnetic Island just a short 20-minute ferry ride off the coast from Townsville, in North Queensland, Australia.
We are located at 140 Sooning Street Nelly Bay, a 2-minute walk from the ferry terminal in Nelly Bay.
We offer a wide variety of vehicles to suit your budget and style from prestige MINI Convertibles, Sporty Mitsubishi Eclipses, funky open top Daihatsu Mira's, Mitsubishi ASX's and Suzuki Vitara open tops.
All our vehicles are main roads only, No access to Cockle Bay, Westpoint or Radical Bay Road. No dirt or gravel roads.
The Island is only a 20-minute drive from Picnic Bay to Horseshoe Bay.
Isle Hire makes renting a car super easy by booking on our website this secures your car in just minutes.
Renting a car on Magnetic Island offers you the complete freedom allowing you to adventure at your own leisure whenever you want.
About Magnetic Island
Magnetic Island is a tropical island only 8 kilometres offshore from Townsville, North Queensland, Australia.
Magnetic island is surrounded by spectacular beaches, plenty of mountains with vast landscape of national park and astonishing rocky headlands.
Being majority of National park, this provides a haven for the native wildlife living on Magnetic Island including koalas, rock wallabies, over 100 species of birds, possums, echidnas as well as the death adders.
Magnetic Island is an untouched paradise waiting to be explored and it has an abundance of local and migratory butterflies. Magnetic Island is abounding in natural beauty and has many walking trails to allow access to secluded beaches, the island also has many beaches and restaurants accessible on the main roads so you can be as adventurous or as relaxed as your holiday needs to be. Also, from January to March the tropical rainy season sees the waterfalls and creeks come alive.